News
Obituary: Edward Lloyd Bousfield (1926-2016)
Added on 2016-11-23 08:56:36
by Vandepitte, Leen
It is with a heavy heart and with great sadness that we inform you of the passing of Dr. Edward Bousfield on September 7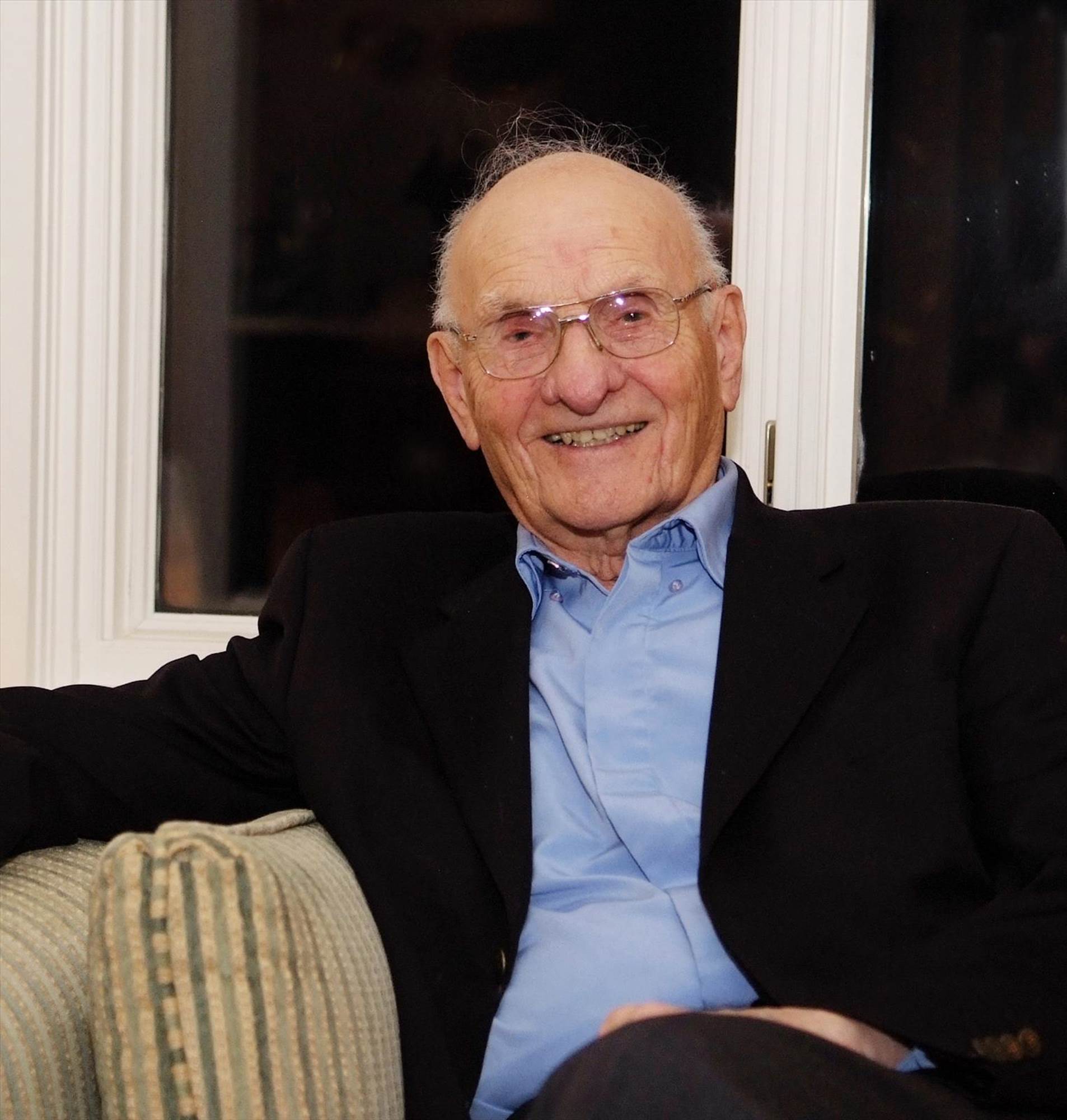 It is with a heavy heart and with great sadness that we inform you of the passing of Dr. Edward Bousfield on September 7. He was an exceptional scientist, one of the BIG Guns so to speak, a world authority on the systematics of amphipod crustaceans.  He discovered and described over 300 new species and he had 22 named in his honour.  Ed joined the Canadian Museum of Nature (CMN), then the National Museum of Canada in 1950 after obtaining his BA and MA at the University of Toronto (1948 and 1949) and PhD at Harvard University (1954).  Following his retirement in 1984, he continued as Research Associate at CMN, the Royal Ontario Museum in Toronto and the Royal British Columbia Museum in Victoria.  Ed was pivotal to the 20th century growth of the CMN invertebrate collections through his widespread fieldwork which resulted in the contribution of over a million specimens.  In 1995, Dr. Paul LeBlond and Ed formally described the large aquatic mega-serpent Cadborosaurus willsi in coastal north Pacific marine waters and large deep water lakes of the boreal northern hemisphere.  Ed mentored numerous young scientists throughout his illustrious career (a few are still at the museum today) and influenced science through his key roles in scientific societies.  In 1978, Ed was elected Fellow of the Royal Society of Canada and in 1985 he received the Government of Canada's Outstanding Achievement Award. Even at nearly 90 years of age, Ed continued to travel to the CMN from Toronto to work on amphipods, his love of 66 years! Amphipods were definitely his "way of life". 
From 1993 to the last published issue in 2004 Ed Bousfield was Managing Editor of Amphipacifica, a journal of aquatic systematic biology. The journal was initiated in the early nineties when he was involved (with colleagues) in production of monographic papers on North American Pacific amphipods that proved overly large for standard scientific journals. Amphipacifica was thus set-up to overcome this problem and between 1994 and 2004, three volumes, each of 4 issues were published.  In 2006, through the work of Michel E. Hendrickx and his team, all back issues of Amphipacifica were scanned and PDFs made for distribution on CD ROM so that access was made freely available to all amphipodologists. These PDFs are now available through the Aphia database.
Image: Courtesy of Ed Hendrycks.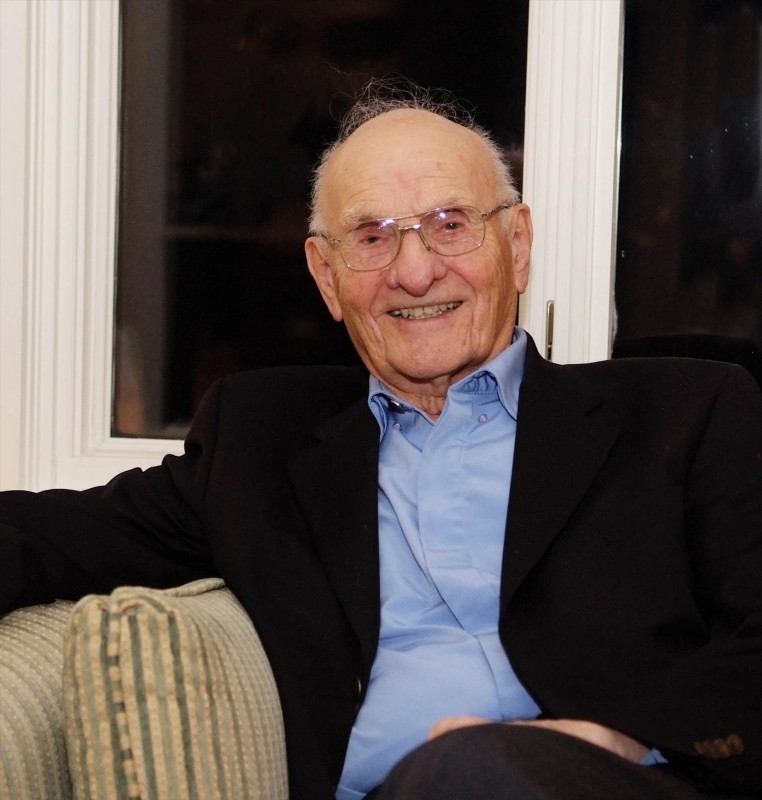 Link: http://www.marinespecies.org/amphipoda/aphia.php?p=sourcelist&sName=Amphipacifica
[
Overview
] [
Login
]