News
WoRCS editors got off to a flying start!
Added on 2016-02-29 10:23:31
by Dekeyzer, Stefanie
On February 22-25, eight experts on marine and anchialine cave faunas gathered at the Flanders Marine Institute (VLIZ), host institute of the World Register of Marine Species (WoRMS), for the first editor workshop of the World Register of marine Cave Species (WoRCS).
Last week (22-25 February 2016) the Flanders Marine Institute (VLIZ) hosted the first WoRCShop, offering the editorial team of the World Register of marine Cave Species (WoRCS) the opportunity to make editorial agreements and discuss future plans and options in person. In addition, the WoRMS Data Management Team (DMT) organized a one-day-hands-on training, teaching the editors how to work with the online editing interface.
The general aim of this initiative is to create a comprehensive taxonomic and ecological database of species known from marine and anchialine cave environments worldwide. The creation of this database will allow for an accurate assessment of the diversity and distribution of such faunas, and will provide information vital for evidence-based conservation.
The workshop can definitely be labeled as highly successful: during the hands-on session, no less than 900 species known to occur in cave environments have been added to the database.
This initiative is supported by
LifeWatch Belgium
, part of the E-Science European LifeWatch Infrastructure for Biodiversity and Ecosystem Research. LifeWatch is a distributed virtual laboratory which is used for different aspects of biodiversity research. The
Taxonomic Backbone
of LifeWatch aims at bringing together taxonomic and species-related data and at filling the gaps in our knowledge. In addition, it gives support to taxonomic experts by providing them logistic and financial support for meetings and workshops related to expanding the content and enhancing the quality of taxonomic databases.
The WoRCS web interface will be launched soon!!!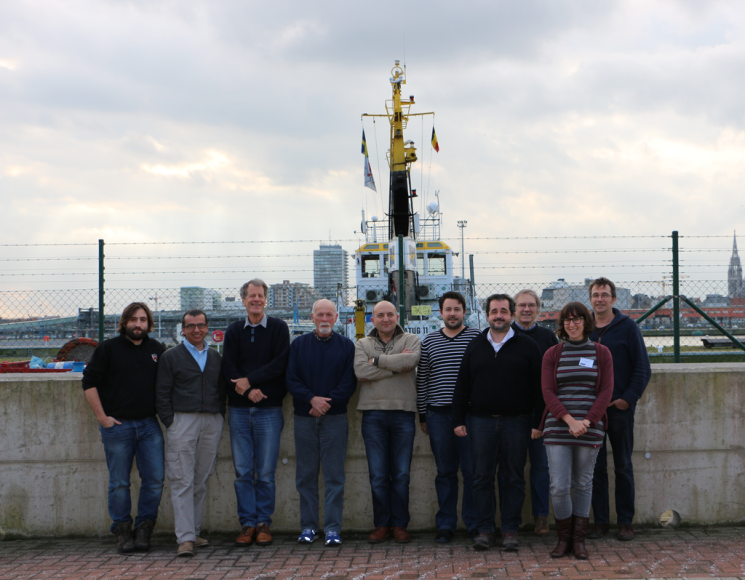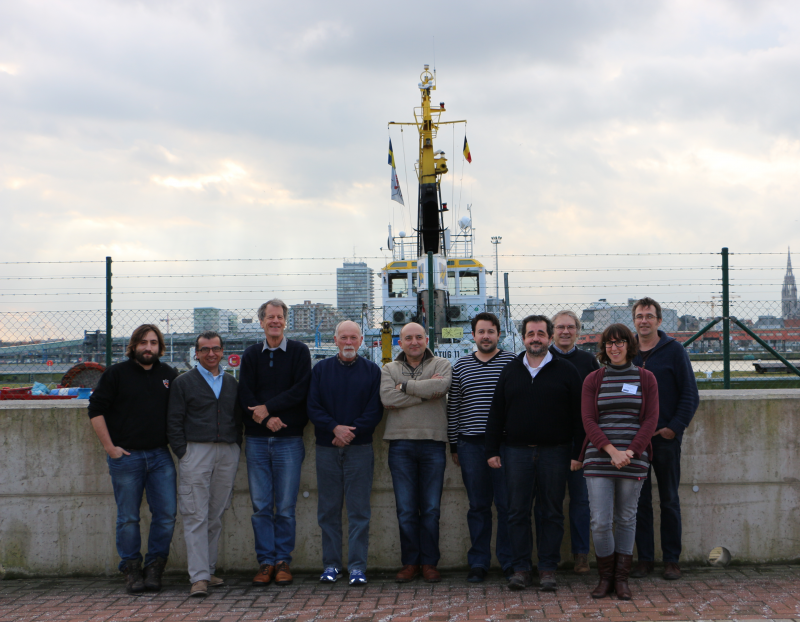 [
Overview
] [
Login
]