News
8 June: World Oceans Day!
Added on 2017-06-08 08:50:17
by Vandepitte, Leen
Since 2002, June 8th has been declared World Oceans Day.
Today is a day to celebrate our seas and oceans, and to stress how important they are in our daily lives. World Oceans Day is about raising awareness and inspiring involvement in their conservation.
We believe the World Register of Marine Species (WoRMS), and the many editors involved in its compilation are contributing to the goals of World Oceans Day, by documenting the tremendous biodiversity in all of our oceans and seas… Every single day, editors make efforts to make WoRMS more complete and more correct, by following up on newly described species, filling historical gaps in the database and helping our many users by answering their questions.
Since the content of WoRMS is made widely and easily available and accessible to a multitude of users, WoRMS contributes by improving knowledge of the diversity in our oceans and seas. By sharing its content with other initiatives such as the Encyclopedia of Life (EoL) and the Catalogue of Life (CoL), WoRMS is reaching out to a wider audience, with a broader scope than just the marine environment.
WoRMS itself is a major contribution to the Taxonomic Backbone of LifeWatch, which is a central component in the European LifeWatch Infrastructure, developed by the Flanders Marine Institute. In contrast to e.g. the Catalogue of Life and the Encyclopedia of Life, a more scientifically oriented public is reached through the LifeWatch Taxonomic Backbone, allowing researchers to use the content of WoRMS in combination with other resources (e.g. OBIS) and to perform more detailed analyses. Incorporating WoRMS into the Taxonomic Backbone also allows quality control and gap analyses, which in their turn allow updating of the other involved systems such as e.g. the Interim Register of Marine Species.
By easing access to the existing (but often hidden) knowledge on marine organisms the effort of WoRMS' editors enables fellow researchers to do more comprehensive analyses using quality controlled species names and achieve better results in less time. WoRMS provides its services for free and usage is not limited to scientific users – anyone interested in the World Oceans, their creatures or conservation can access WoRMS and use the ever-increasing data in their quest for a healthy planet Earth.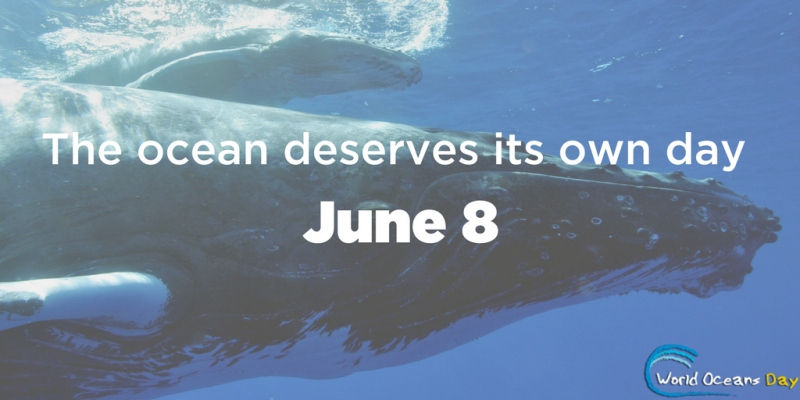 [
Overview
] [
Login
]