News
Nemys: saying goodbye to its chief editor and major plans to move forward
Added on 2018-02-15 09:09:27
by Vandepitte, Leen
Katja Guilini is passing on her chief editor responsibilities after leading Nemys since 2015. Meanwhile, the register will evolve towards a fully global initiative, soon to include freshwater and terrestrial representatives.
Since 2015, Katja Guilini has been the chief-editor of NeMys and she has done a wonderful job. But times are changing and at the end of 2017, she has decided to change course and finish her job at UGent.  
To assure continuity in the leadership of Nemys, it has been agreed to pass on the role of chief-editor to Tania Nara Bezerra and Prof. Dr. Ann Vanreusel who were both involved in Nemys from (almost) the very start.  Together with the editors, they will continue to sail the same course: towards improvement and completion of NeMys and thus WoRMS. In addition, it has been decided to take Nemys further, and to also include the freshwater and terrestrial representatives of the Nematodes.
A first step towards this broader content will be taken during an editor workshop in September 2018, where new editors will be introduced to Aphia – the database system behind WoRMS and Nemys – by the WoRMS Data Management Team. Secondly, there will be an evaluation of the taxonomic information Nemys has on marine, but also on freshwater and terrestrial Nematoda. Especially the non-marine nematodes will get extra attention, so gaps can be completed. Finally, priorities will be set to complete the missing taxa and additional information. This includes the integration of ecological and biogeographical information and the creation of a pictorial key.  These new goals will keep the editors quite busy, allowing Nemys to take a big leap forward…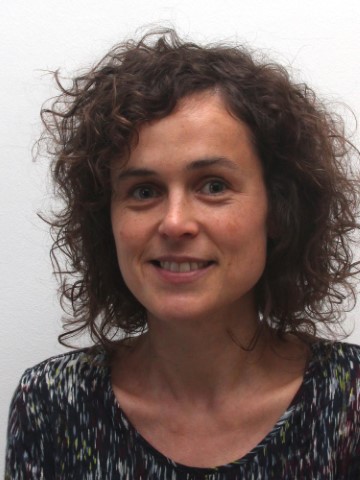 [
Overview
] [
Login
]