News
WoRMS: now truly marine and extant!
Added on 2019-04-30 11:57:19
by Vandepitte, Leen
A new functionality on the World Register of Marine Species now easily allows the search and display options to be limited to only marine and extant species.
Over the years, the Aphia database has been growing tremendously, not only with marine species, but also – upon request by editors – with the non-marine representatives of certain groups. In addition, the original scope of documenting living species was extended to include the fossil representatives of numerous groups. Moreover, all of these non-marine and fossil species were also displayed through the search interface and on the taxon pages, sometimes confusing the WoRMS users.
To avoid misunderstanding or misinterpretation on the actual marine content and marine scope of the World Register of Marine Species, a new functionality has been developed. This functionality now makes sure that – by default – only the marine, extant taxa are searched and displayed, through two simple sliders at the top of the WoRMS interface. These sliders will however also allow users to easily switch their view from only extant marine, to inclusion of the non-marine taxa and/or fossil taxa.
The development of this new functionality is supported by LifeWatch, the E-Science European Infrastructure for Biodiversity and Ecosystem Research. LifeWatch is a distributed virtual laboratory which is being used for different aspects of biodiversity research. VLIZ is also responsible for building the LifeWatch Taxonomic Backbone, to which WoRMS and its non-marine and fossil content are a valuable contribution.
Image:
http://www.marinespecies.org/aphia.php?p=image&tid=141444&pic=1084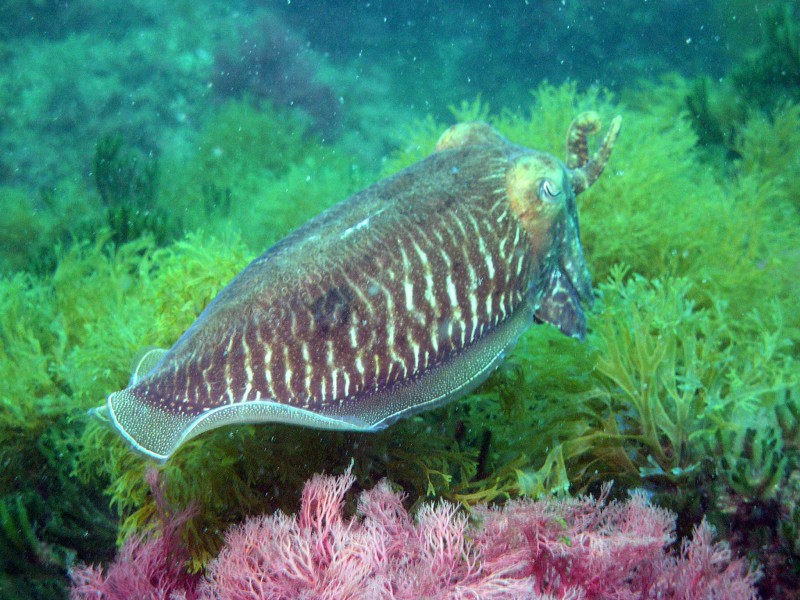 [
Overview
] [
Login
]