News
WoRMS and the Australian Faunal Directory sign a Memorandum of Understanding
Added on 2019-05-08 09:31:25
by Dekeyzer, Stefanie
This Memorandum of Understanding provides the basis for a collaboration and data exchange between AFD and WoRMS.
The Australian Faunal Directory (
AFD
) is the authoritative checklist for Australian faunal species. It was one of the first online databases of its kind – established in 2000, originally known as
Platypus
– and continues to be an authoritative source of faunal names. It is administered and maintained by the Australian Biological Resources Study (
ABRS
), which is part of the Commonwealth of Australia's Department of the Environment and Energy on behalf of, and in consultation with Australian taxonomic research and collections community and its peak body, the Council of Heads of Australian Faunal Collections. AFD provides an essential service to Australian governments and research institutions.
This cooperation between AFD and WoRMS will use the comparative advantage of each information system to promote the use of biodiversity information systems for scientific research. By collaborating, the duplication of efforts will be greatly reduced, as overlaps can be identified and data exchange mechanisms can be set up to fill gaps. Taxonomic data will be shared in both directions, while AFD can also share its type specimen and type locality information with WoRMS, and also their broader and very detailed distribution information. To accommodate the AFD distribution records,
Marine Regions
– also hosted and managed at the Flanders Marine Institute (
VLIZ
) – will incorporate the Integrated Marine and Coastal Regionalisation of Australia (
IMCRA
). This way, it will not only be available for WoRMS, but also for the wider scientific community.
This agreement also contributes to the continued development of the
LifeWatch Taxonomic Backbone
(LW-TaxBB) which also aims at bringing together taxonomic and species-related data, at filling the gaps in our knowledge and at avoiding duplication of efforts.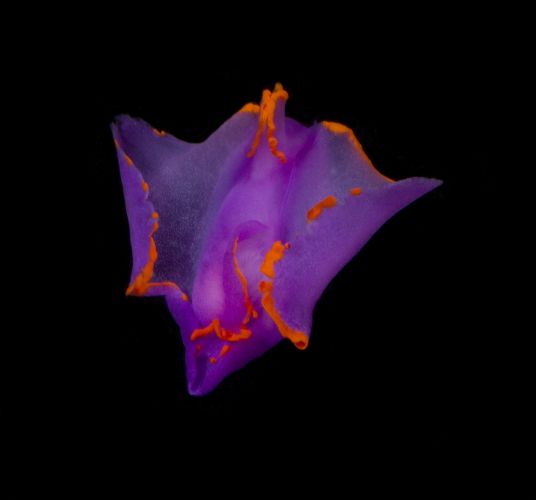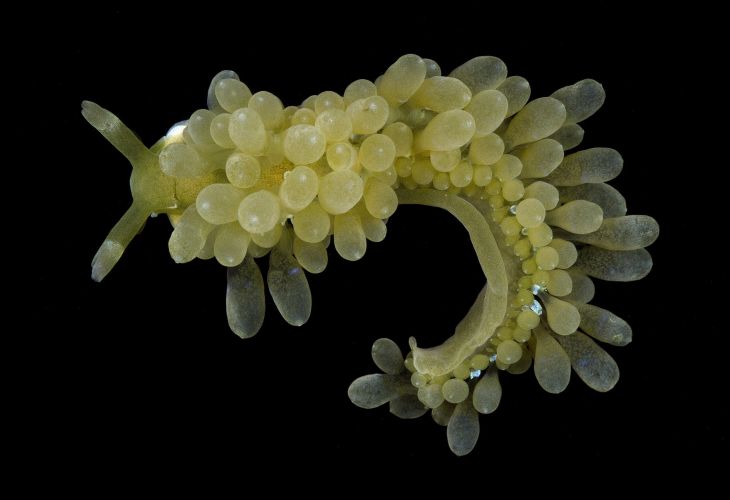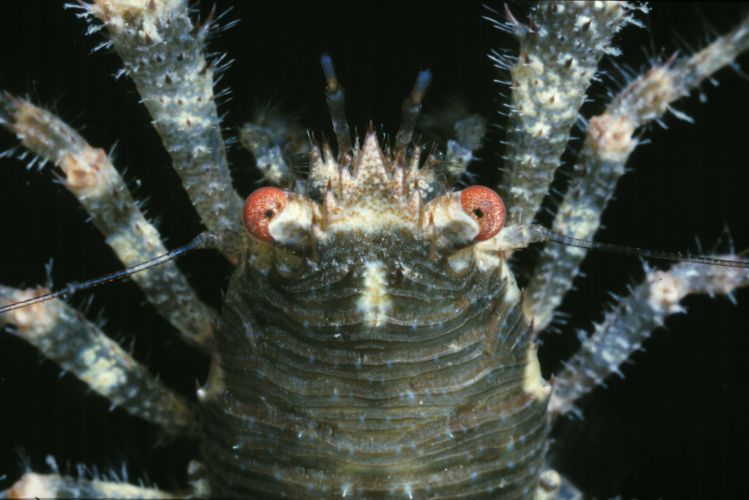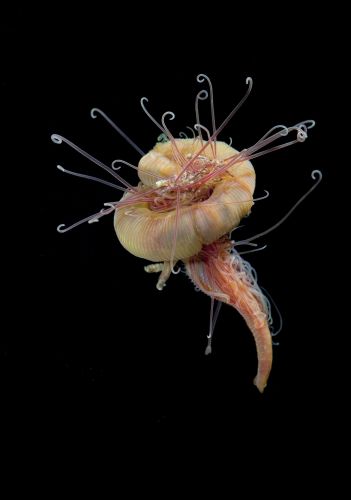 Image credits from left to right:
Sagaminopteron ornatum found in Bunurong Marine National Park, VIC. Photo: David Paul © copyright, Museums Victoria.
Sap-sucking Sea Slug (Stiliger smaragdinus) found in Bunurong Marine National Park, VIC. Photo: David Paul © copyright, Museums Victoria.
Squat lobster (Galathea sp.) found in Portland Harbour, VIC. Photo: © copyright, Museums Victoria.
Red Thread Worm (Polychaeta). Yarra River, Melbourne, VIC. Photo: David Paul © copyright, Museums Victoria.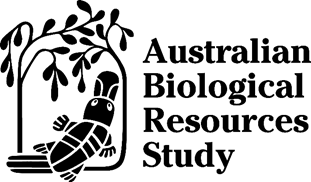 Link: http://www.marinespecies.org/documents/MoUs/MoU_WoRMS_AFD_2019.pdf
[
Overview
] [
Login
]