News
IUCN information updated in Aphia and the LifeWatch Species Information Backbone
Added on 2019-12-13 10:59:55
by Vandepitte, Leen
Through a newly developed tool, the WoRMS Data Management Team can now make the IUCN Red List information immediately available through WoRMS.
A few years ago, Aphia started linking information from the IUCN Red List species and their categories, making this information available through the World Register of Marine Species (WoRMS). This was mainly initiated in the framework of the
EMODnet Biology
project.
As IUCN evaluations are being updated regularly, the WoRMS Data Management Team (DMT) has now developed a tool that makes it possible to immediately display changes on the IUCN list in WoRMS. When new or updated information becomes available in IUCN, this information will be displayed in WoRMS within a week's time. The implementation of this tool has led to a major update from 14,911 to 30,804 links between WoRMS and IUCN.
As this information is now available through WoRMS, it also gives the opportunity to link this information with other data systems within the Flanders Marine Institute (VLIZ), all in the framework of the
LifeWatch Species Information Backbone
and the EMODnet Biology project. Through the
EMODnet Biology toolbox
e.g., it is possible to restrict your download of species distributions to species within a specific category of the IUCN Red List. In the course of next year, the different IUCN Red List categories – as part of the trait category "species importance to society" - will be made easily available through the Traits portal. This Portal is currently under revision, and will allow search combinations of different traits e.g. list all benthic species that are critically endangered. The IUCN information has also been integrated into additional products and web services, e.g. in the Aphia REST web service and through LifeWatch, where this information can be combined with e.g. occurrence records from the EurOBIS database.
The development of the tool to continuously update the IUCN Red List information in WoRMS, and making this information available to several other databases which are part of the LifeWatch Species Information Backbone is supported by
LifeWatch
, the E-Science European Infrastructure for Biodiversity and Ecosystem Research. LifeWatch is a distributed virtual laboratory, which is used for different aspects of biodiversity research. The Flanders Marine Institute (VLIZ) is also responsible for building the
LifeWatch Species Information Backbone
, to which WoRMS and its sub-registers are a valuable contribution.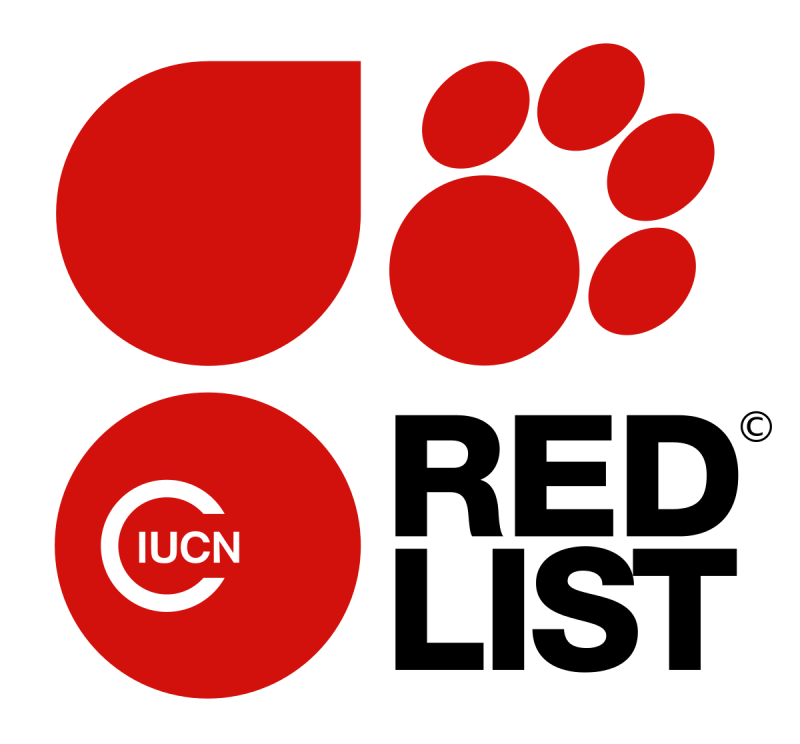 Link: http://www.marinespecies.org/aphia.php?p=taxdetails&id=1287752#attributes
[
Overview
] [
Login
]