News
Call for nominations for the WoRMS Top-Ten Marine Species of 2020
Added on 2020-12-07 17:04:08
by Dekeyzer, Stefanie
Although it has been a difficult year for everyone, we know that taxonomists have continued to publish many wonderful new species throughout. So as we approach the end of the year it is time to think about nominations for The WoRMS Top Ten Marine Species of 2020!
The aim of this list is to highlight the fascinating discoveries of the numerous new marine species being made every year, to the wider public (see last year's winners
here
).
Like last year we again plan to release our list to coincide with World Taxonomist Appreciation day - March 19th!  If you were unaware of this celebration of all the work that Taxonomists do, you can find more
here
, and
here
.  
Please submit your nominations for your favourite species via this form.
The species must have been published in 2020, must be marine, but can be a fossil species.
Please include the completed form and:
A pdf of the paper in which the species was described.
At least one good image of the species (with copyright and ownership information).
Good examples will have a compelling story behind the description, e.g. rare or unusual morphology, an interesting name, importance to society e.g for conservation/ medical importance/ toxic/ dangerous.   
We also need help to decide on the final list.  Self-nomination for the decision panel is welcome.
  The decisions will be made via email discussion/vote. 
Please send your suggestions for inclusion on this form or to volunteer to join the decision committee to info@marinespecies.org with the subject 'Top-Ten Marine Species'
.  
We would like all suggestions by
Friday 5th February, 2021
to enable the decision and preparation of the pages in time for March 19th 2021.  
We look forward to receiving your input!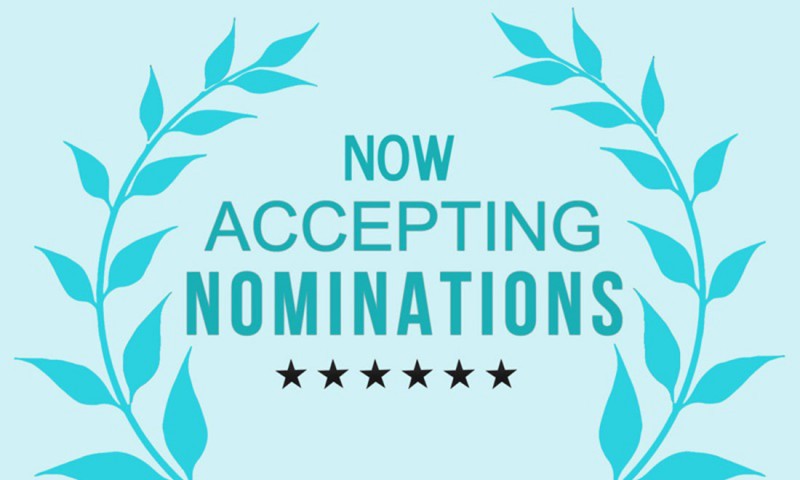 Link: https://www.lifewatch.be/sites/lifewatch.be/files/public/WoRMS%20Top-Ten%20Nomination%20Form%202020.docx
[
Overview
] [
Login
]