News
In memoriam Leen van Ofwegen
Added on 2021-06-28 08:47:48
by Vandepitte, Leen
Dr. Leen P. van Ofwegen, eminent octocoral taxonomist, has passed away.
On 25 June 2021, our friend and colleague Dr. Leen P. van Ofwegen passed away. He dedicated much of his time to the taxonomy of octocorals, mostly alcyonaceans. During his scientific career he was employed by Naturalis Biodiversity Center (previously known as Rijksmuseum van Natuurlijke Historie) in Leiden, the Netherlands. In 2001, he succeeded the late J.C. (Koos) den Hartog as the museum's curator of "Coelenterates". He retired in 2016 but this did not stop his scientific production.
Leen was well known for his many publications on octocoral taxonomy. His writing style was very much to the point and he typically used many SEM images of sclerites to illustrate the differences between taxa. Leen was a true museum man with much field experience. He sampled octocorals during Naturalis' expeditions in the Seychelles, the Philippines and Indonesia. For this he learned to SCUBA-dive and to take pictures underwater. His expertise was much in demand by young scientists from various countries (e.g. India, Indonesia, Iran, Japan), who asked for his guidance. He helped them with much dedication and patience. He was well known as editor-in-chief of the museum's taxonomic journals Z
oologische Verhandelingen
and
Zoologische Mededelingen
. He was also Anthozoa editor for
ZooKeys
and Octocoral editor for
WoRMS
.
Written by Bert Hoeksema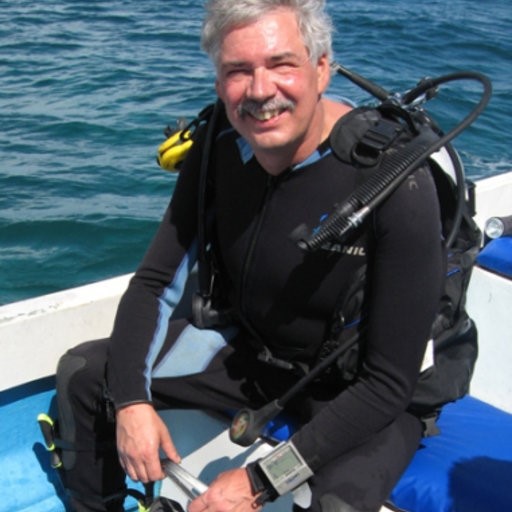 [
Overview
] [
Login
]